It's Valentine's day again, Wasilla, and whether you love it or hate it, you can't avoid it. As if anyone could avoid those Valentine's hearts and cards that have been in the stores since at least the 3rd of January!
Many people end up stressed out over this little holiday because they feel like they need to "outdo" what they did last year or what they bought for Christmas or whatever their girlfriend's best friend is getting from her boyfriend. No wonder so many people trash talk poor Cupid!
There is no law that says you "must" do anything, let alone try to outshine anything or anyone. If you want to do something, however, we've racked our brains coming up with some fresh ideas that will work for sweethearts, married folks, or even just a group of friends who want to hang out.
Keep reading, pick an activity, and relax! Cupid is pretty cool once you get to know him.
11 Valentine's Ideas for Wasilla
Idea #1-Host a Wine and Cheese Party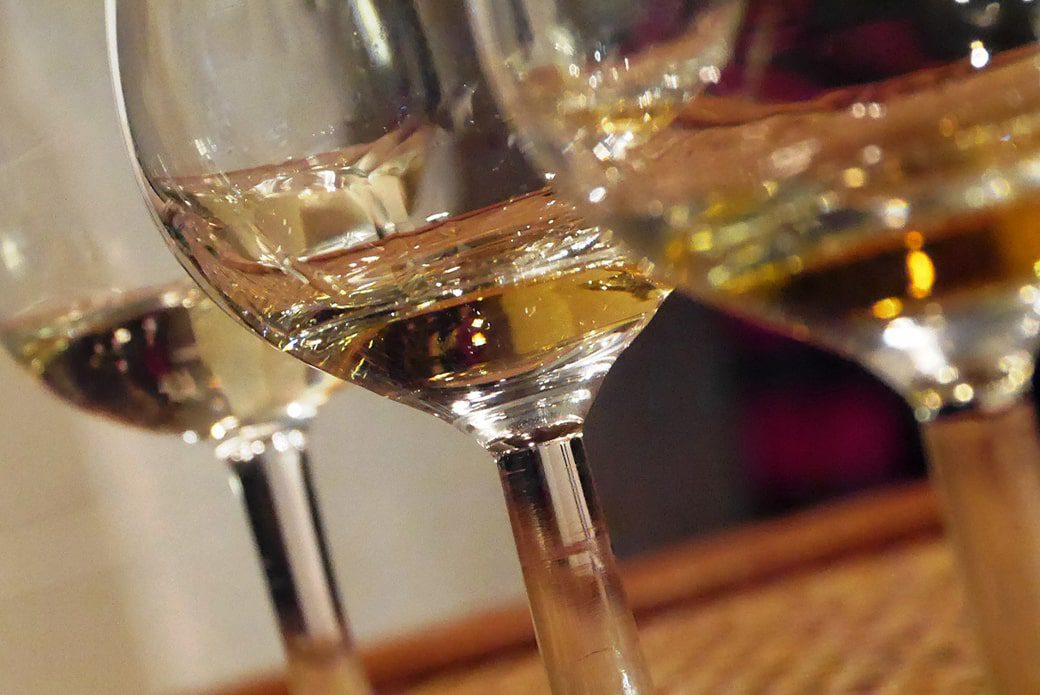 This is a great idea because it works for almost everyone. You can do this as a couple or host a party. If you are short on funds, make it a BYOB (bring your own bottle). Ask everyone to bring a favorite wine and cheese, you can provide crackers, maybe some fruit, and the fun.  The Alaskan Pantry always has a good assortment of crackers and other goodies.
Idea #2-Hit Up the Hot Water
This works best if you have a whirlpool tub or at least an oversized bathtub, but sometimes the close quarters of a regular bathtub can make for fun times.
You can add scented bubbles or oil, maybe sprinkle some rose petals or throw a few carnation flowers in the water for a pretty look that smells great. If you are more of the playful type, you can indulge in a few bathtub toys (think rubber duckies) you picked up at the Dollar Zone. Don't forget candles and music. You might want to indulge in a glass of wine as well. Just relax and enjoy each other's company and the good vibes that a hot soak brings.
Idea #3-At Home Massage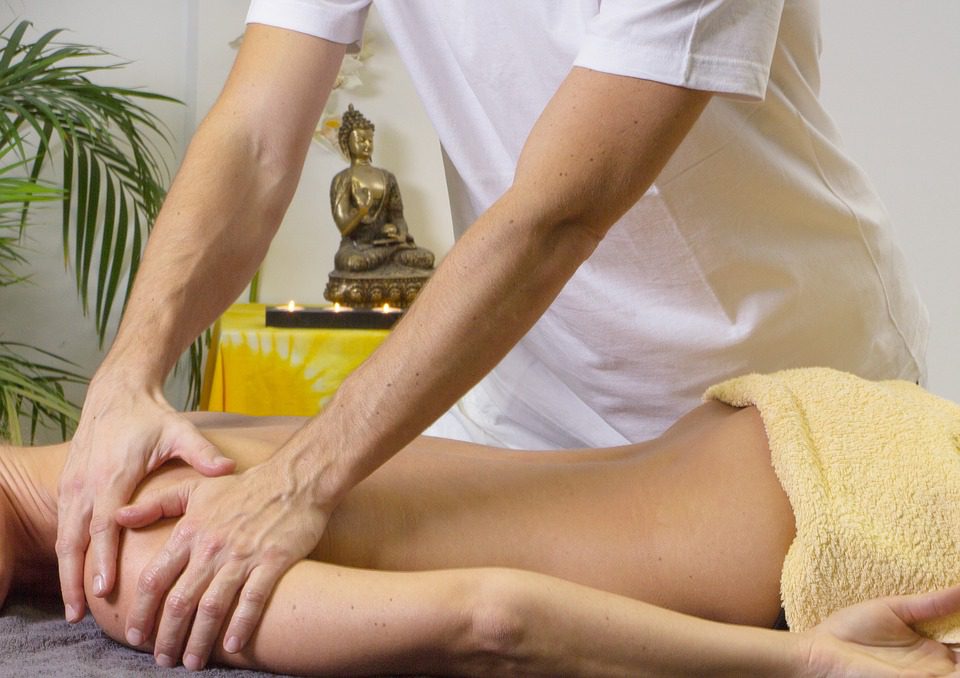 This is a treat everyone, and we mean everyone, will enjoy. Use an app like Zeel or Soothe to find a qualified traveling massage therapist. You can make this a treat for your loved one or see if you can arrange a couple's massage.
If you want to get (or give) a massage but you can't do the "at home" treatment, you can always get a terrific massage at Better Health Chiropractic & Physical Rehab. We are having a terrific deal for Valentine's day and we have a Wasilla location, so give us a call!
Idea #4-Think Pioneer
Not pioneer as in making your own fur rug but renting a cabin in the woods! You can find tons of great deals for Valentine's day on Airbnb for cabins that have fireplaces, even some with indoor Jacuzzis! Talk about romance!
If you are looking for a little more luxury, there are also B and B's that will have breakfast ready, so no one has to cook and some cabins are pet friendly, so you don't have to leave Fido behind.
Idea #5-Create a New Memory Using Old Ones
If you met or fell in love in Wasilla, try to remember all the places you went to when you first dating or the place you met. If you've been together for a while, you might want to add some of your favorite places to the list.
Hopefully none of those places are closed, but if, for example, you proposed at an Italian restaurant that has since closed, you can still hit up an Italian restaurant.
Make it fun! Imagine that if you met at a park, you meet your partner there again and then continue to the first restaurant/bar/shopping mall you went on your first date, etc. A little walk down memory lane can be fun!
Idea #6-The Countdown
This is a great idea for long time couples or even those who are only a few dates into each other. Make Valentine's day more than just a one-day thing. You can make up as many envelopes as you want (For our example, we will use 5 which will be Monday through Friday) Decorate each envelope and give them on the appropriate day. What you put inside is up to you! It could be anything from a love letter, a gift certificate, a photo with a handwritten note about what you love and remember about that photo, the choice is yours!
If you live together, you could hang these envelopes on a little decorated tree branch, on a "clothesline" you hang from one wall, or simply surprise them with a new envelope every day in their backpack or jacket pocket.  You can find lots of cool ideas at The Mad Scrapper.
Be creative! Be romantic! Be silly! But whatever you do, make it unforgettable.
Idea #7-Do the Unexpected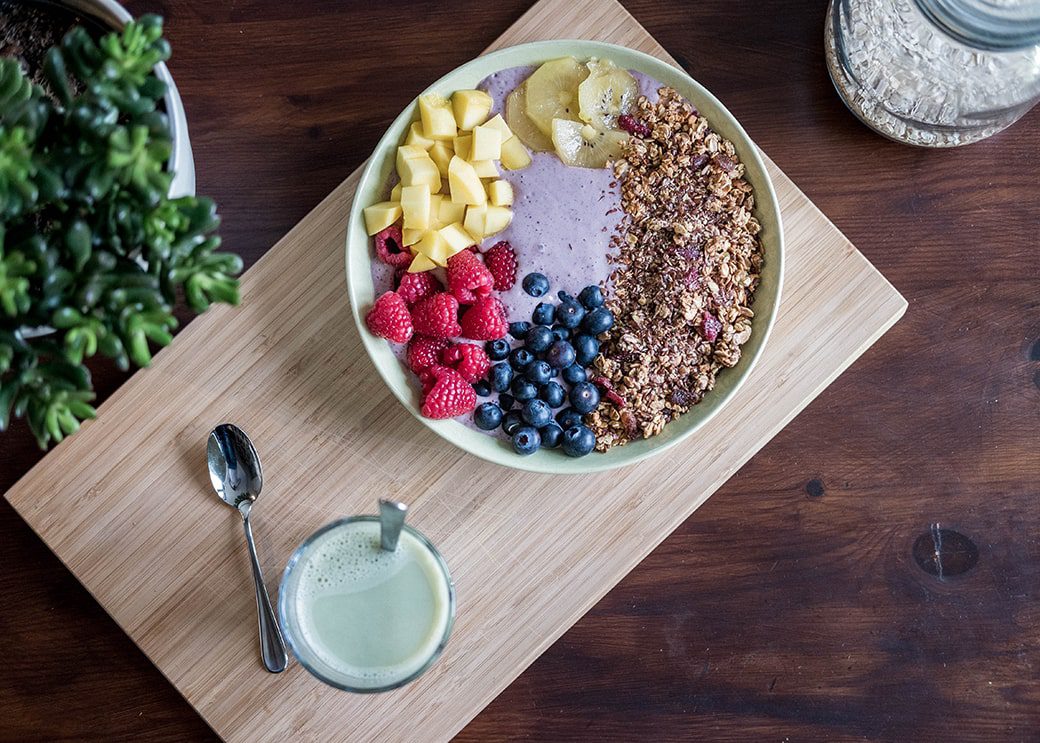 Treat your loved one to something that while it might not be sexy, will definitely be appreciated. Some ideas might include:
Having your

loved one's car detailed

(some services will come to you!)

Hire a maid from White Lilac

 to clean the entire house

Cook and serve a favorite dinner, including dessert

Bring them breakfast in bed

Take their pet to the groomers or let

Rub a Dub Mobile Dog Wash

come to you

Do all the laundry (maybe take it to a laundry service)

Have their suits/ties/work uniform dry cleaned
These are just a few ideas. No one but you know what your SO would appreciate more than anything else but you!
Idea #8-Rescue Someone
Please don't consider this one unless you have already talked about it and you are realistic about what this involves.
However, if your significant other has already talked about getting a dog or cat or if you both have agreed that you would like a furry addition to the family, but you haven't gotten around to actually getting one, a rescue dog or cat would be a terrific idea all the way around. Visit Alaska Dog and Puppy Rescue for a lifetime of happiness and furry hugs!
Whatever you do, don't get a rescue animal if you aren't 100% certain that this pet will be a wanted one!
Idea #9-Be a Tourist in Wasilla!
It always seems as if people are willing to take trips to every city or country except the city they live in! You can act like a tourist in your own town (or nearby towns like Anchorage) by taking some of the tours that tourists enjoy such as:
Food and wine tours

Farm and farmer's market tours

Cooking classes

Breweries

Pub crawl

Hiking tours
Hit up Alaska Tours and Vacation for a trip that interests you and your partner. It's OK if you plan them for a day other than Valentine's! You can give them a handmade card with a gift certificate explaining the tour you two will take on a later date. Who wouldn't love that?!
Idea #10-Be a Day Tripper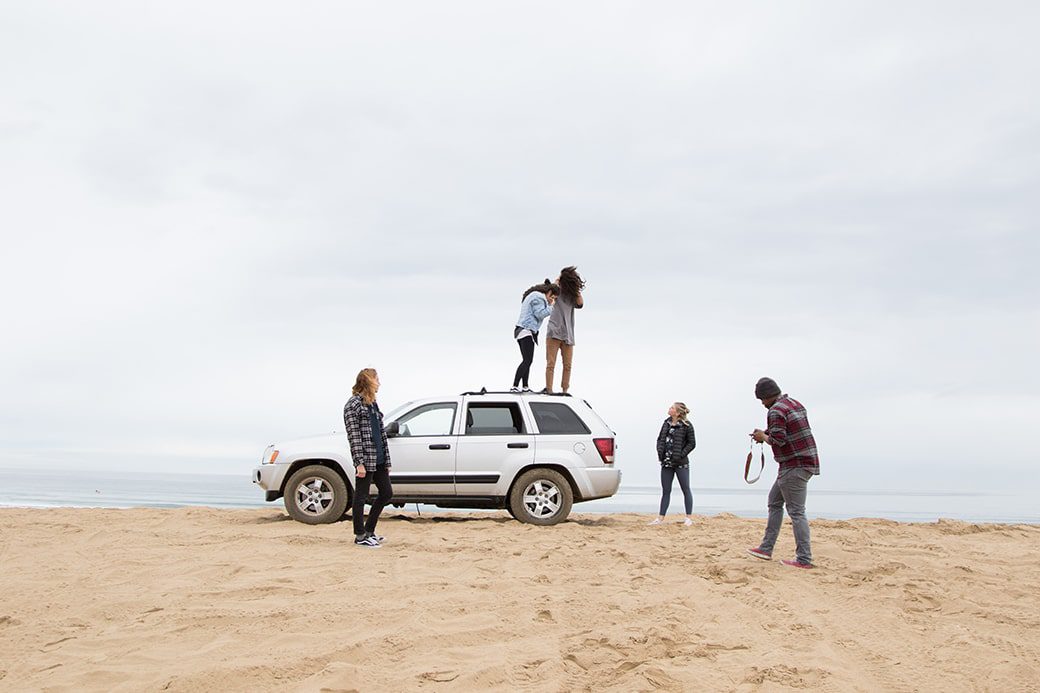 Since Valentine's Day falls on a Thursday this year, unless you are lucky enough to have the day off, you will need to do this on another day, but you can plan your trip over drinks on Cupid's day.
For this idea, get an old-fashioned paper map of your state. Have your partner close their eyes and randomly point to a spot on the map. That's it! Make plans to drive to which ever city they landed on and decide what you will do or see once you get there. This can also be a fun trip with friends or other couples!
Since we are talking about Alaska, you might want to make that map more of an "area" map than a state map, so you don't end up looking at a trip to Barrow.
Idea #11-Think Artistically
There are two ways you can add a little fun and class to your Valentine's day; be an artist for a day.
First, if you are the creative type, consider playing out that scene from Titanic and paint your SO in the nude (wearing just a necklace). You don't have to be Michael Angelo, just have fun with it! If you plan on displaying your work of art, you might ask your partner to strategically drape a sheet or towel to make the picture a bit less revealing.
Alternatively, you can invest in some body paints and have a little fun painting tiger stripes, a bikini, or other more abstract design on your partner's body. These paints are washable so don't worry if you get some on the rug or sheets and washing off the paint off of each other in a hot shower afterwards can be almost as entertaining as doing the painting itself!
Blaines Art Supply gets high marks on sites like Yelp for their outstanding selection of art supplies and helpful staff.
Whatever your plans, Valentine's day should be about enjoying each other's company and not running up your credit card bill.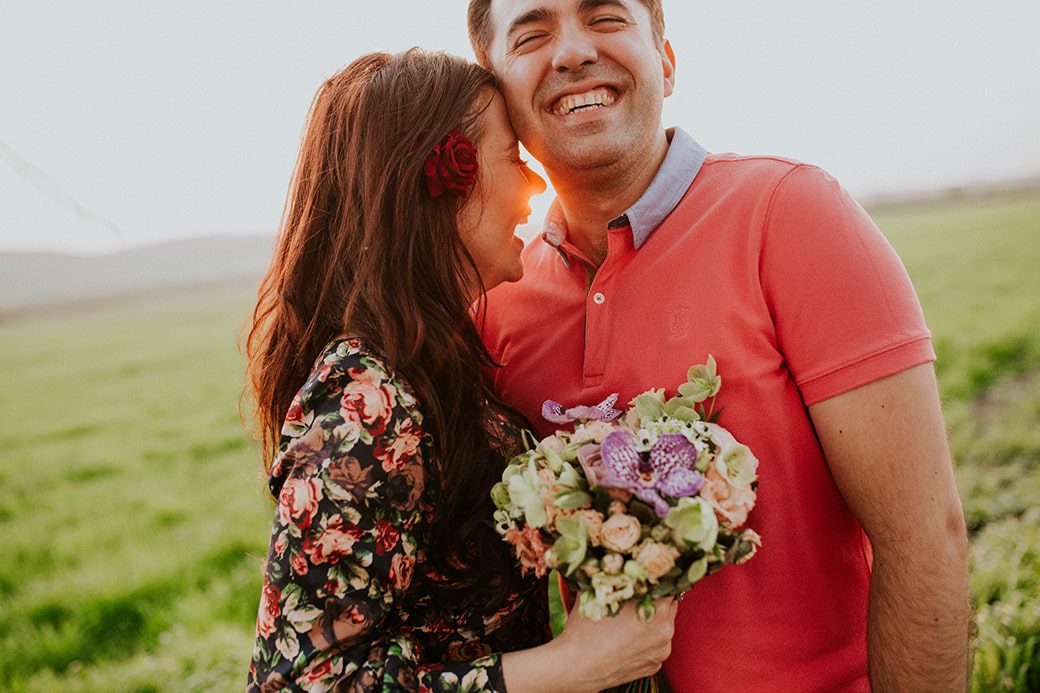 We hope you found this article helpful and inspiring. If you did, please feel free to share it with others.
If you would love to try some of these ideas but your back, neck, or other joint pain is keeping you from having a great Valentine's day, the caring staff and chiropractors at Better Health Chiropractic and Physical Rehab invite you to call one of our 4 clinics for a same day appointment or you can click here to make an appointment.
No one should miss out on the fun of Valentine's day or any day because of pain. Call today and set yourself on the road to healing.
Schedule an Appointment and Receive
FREE One-Hour Massage Certificate
That's right! Receive a certificate for a free one-hour massage with our highly-trained and licensed massage therapists for use after your first appointment. Use it yourself, or give it to a friend.